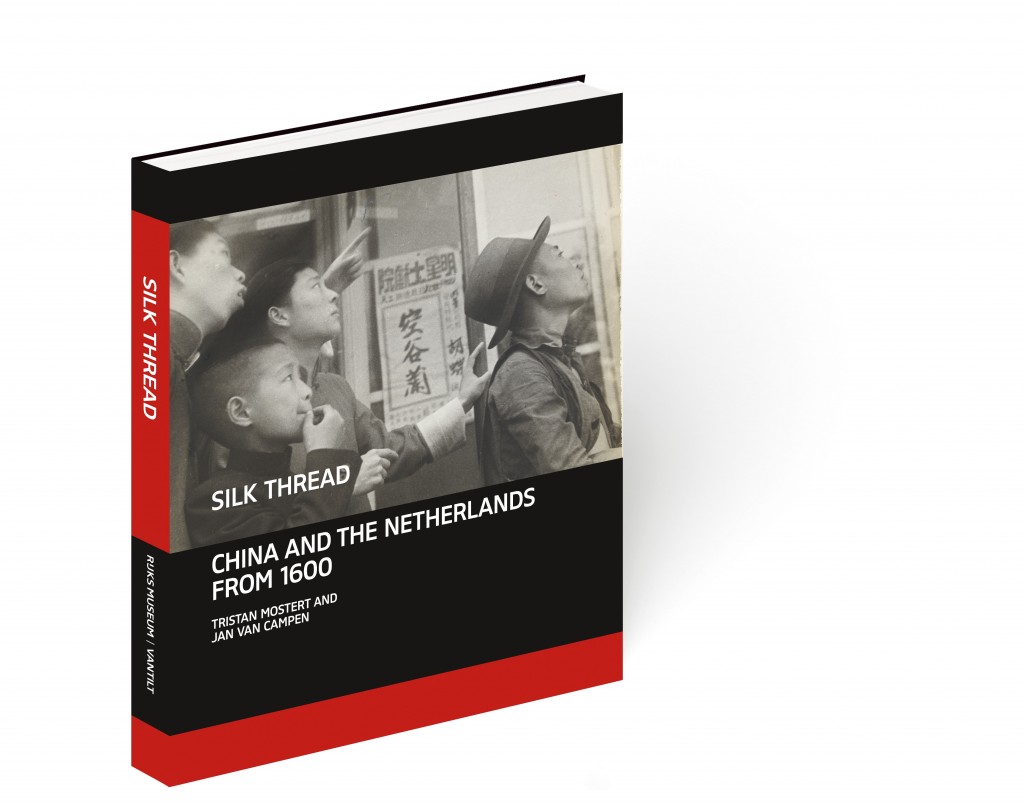 Silk thread
China and the Netherlands from 1600
Silk Thread uses objects from the Rijksmuseum collection to explore the shared history of China and the Netherlands from 1600 to the present. This book pays lavish attention both to the intensive efforts of Dutch traders to reach China and establish a trading post, and to the Dutch people's fascination with Chinese goods. The products of the encounter – the silk, porcelain and lacquerware, the travelogues and atlases – defined perceptions of China in the Netherlands and far beyond. In the same period, the Netherlands gained a small but significant place in Chinese consciousness.
The often-turbulent relationship between China and the West forms an intriguing contrast to the enduring Dutch interest in China and the magnificent objects emanating from it.
Tristan Mostert is a historian specializing in Dutch overseas history in the early modern period. A former junior curator in the History department of the Rijksmuseum, he is currently working on a doctoral thesis at Leiden University.
Jan van Campen is the Rijksmuseum's Curator of Asian Export Art, a position he has held since 2001. His areas of special interest are Chinese porcelain and the history of Asian art collecting in Europe.
Silk Thread is part of the Country Series published by the Rijksmuseum's History department. Each book in the series uses objects in the Rijksmuseum collection to explore the shared history of the Netherlands and one of the following countries: Indonesia, Japan, China, India, Sri Lanka, South Africa, Ghana, Suriname and Brazil.