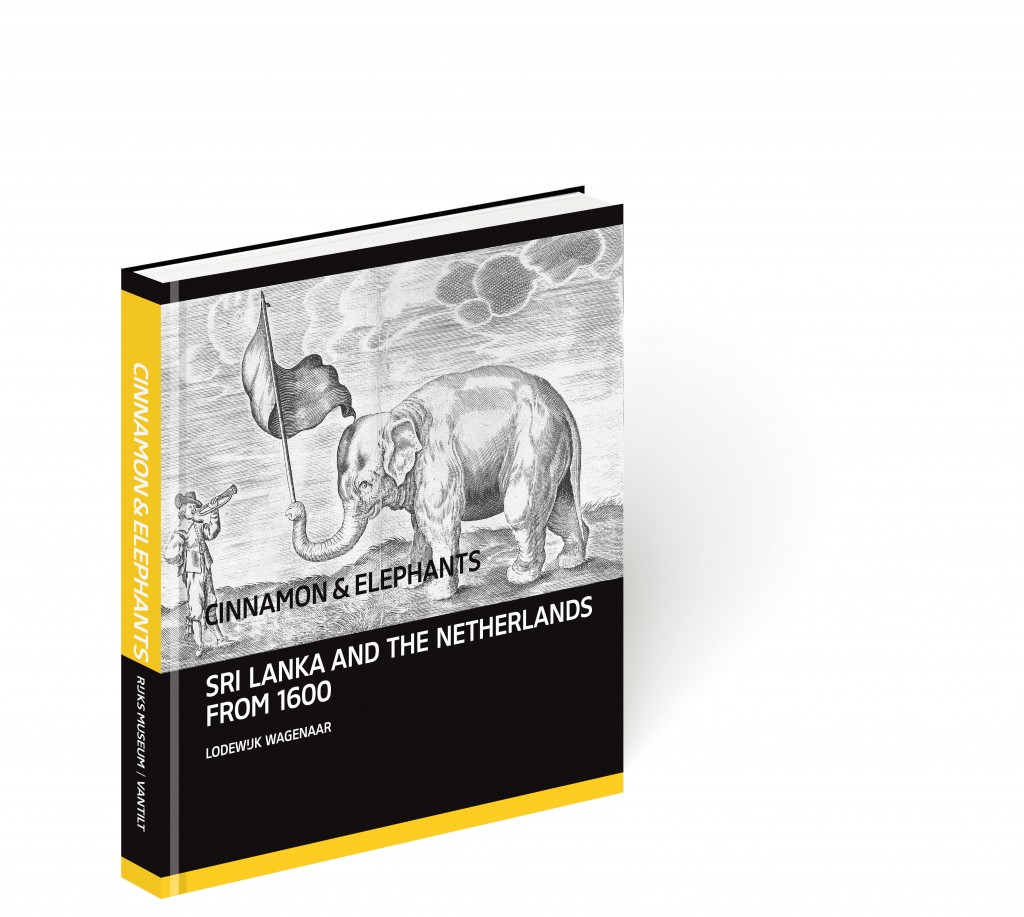 Cinnamon & Elephants
Sri Lanka and the Netherlands from 1600
For more than 150 years – from the conquest of Galle in 1640 to the British takeover in 1796 – the Dutch East India Company (VOC) was the colonial ruler of the coastal areas of Sri Lanka, or Ceylon as it was then known. The VOC first came to the island at the invitation of the monarch of the kingdom of Kandy, who enlisted the Company's help in expelling the Portuguese occupiers. But after providing their assistance and at last accomplishing their goal in 1658, the Dutch had no intention of leaving. Quite the contrary, in fact, and in the years that followed the VOC completely isolated its former ally King Raja Sinha II and his successors from the outside world. They were forced to look on in impotent rage while the all-powerful Company exported the islands' cinnamon and elephants, refusing to share with the inland kingdom any profits from the country's resources.
Cinnamon & Elephants uses objects from the Rijksmuseum collection and illustrations from other institutions to tell the story of Dutch colonial rule of Sri Lanka and the relationship between the VOC and Kandy.
Cinnamon & Elephants is part of the Rijksmuseum Country Series published by the museum's History Department. Each book in the series uses objects in the Rijksmuseum collection to explore the shared history of the Netherlands and one of the following countries: Indonesia, Japan, China, India, Sri Lanka, South Africa, Ghana, Suriname and Brazil.