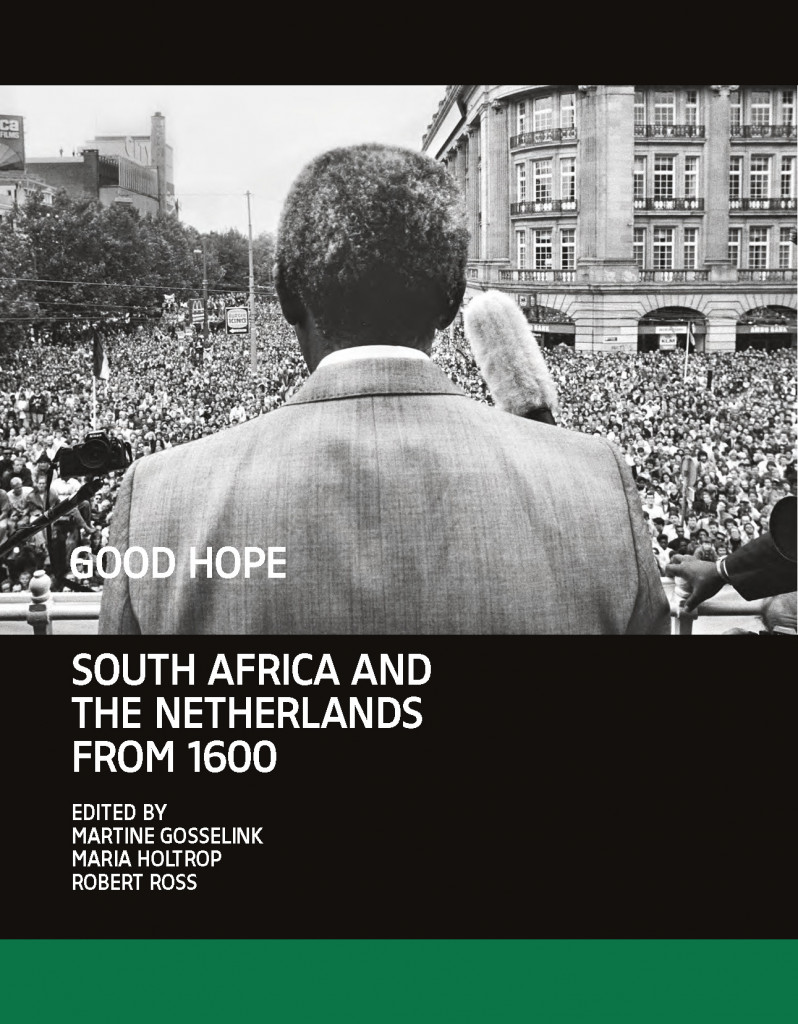 Good Hope
South Africa and The Netherlands from 1600
'Jan van Riebeeck's arrival in Cape Town was the beginning of all South Africa's problems': these words were spoken in 2015 by Jacob Zuma, the president of South Africa. Soon afterwards, a spate of iconoclastic attacks took place on statues of Van Riebeeck, Paul Kruger and Boer heroes. Only now, it seems, more than two decades after the abolition of apartheid, is South-Africa fully severing its colonial umbilical cord. The time has clearly come to look afresh at the historical links between the Netherlands and South Africa, a country whose 'born-frees' – the generation born in the post-apartheid era – are just as likely to be critical of Nelson Mandela's liberation party the ANC as they are of their former colonial rulers.
Good Hope explores what took place between 1652, when Van Riebeeck landed at the Cape, and Mandela's visit to Amsterdam in 1990. The arrival of the Dutch in South Africa cast its original inhabitants adrift. The VOC introduced slavery to the Cape and brought Islam when it banished disaffected Muslims there from Asian colonies such Java and Makassar. Borders shifted and whole populations moved away, disintegrated or assimilated into other groups. South Africa has also changed the Netherlands, as witnessed by the blossoming of Amsterdam's diamond industry, the many streets across the country named after Afrikaner heroes, and the fierce anti-apartheid struggle. Martine Gosselink, head of the Rijksmuseum History Department, conceived Good Hope and curated the exhibition with Maria Holtrop, Daniel Horst and Duncan Bull.
This book was published in collaboration with the Rijksmuseum as part of the Country Series. This volume is also the catalogue for the Good Hope exhibition, and includes contributions by, amongst others: Adriaan van Dis, Marlene Dumas, Bas Kromhout, Maria Holtrop, Duncan Bull.